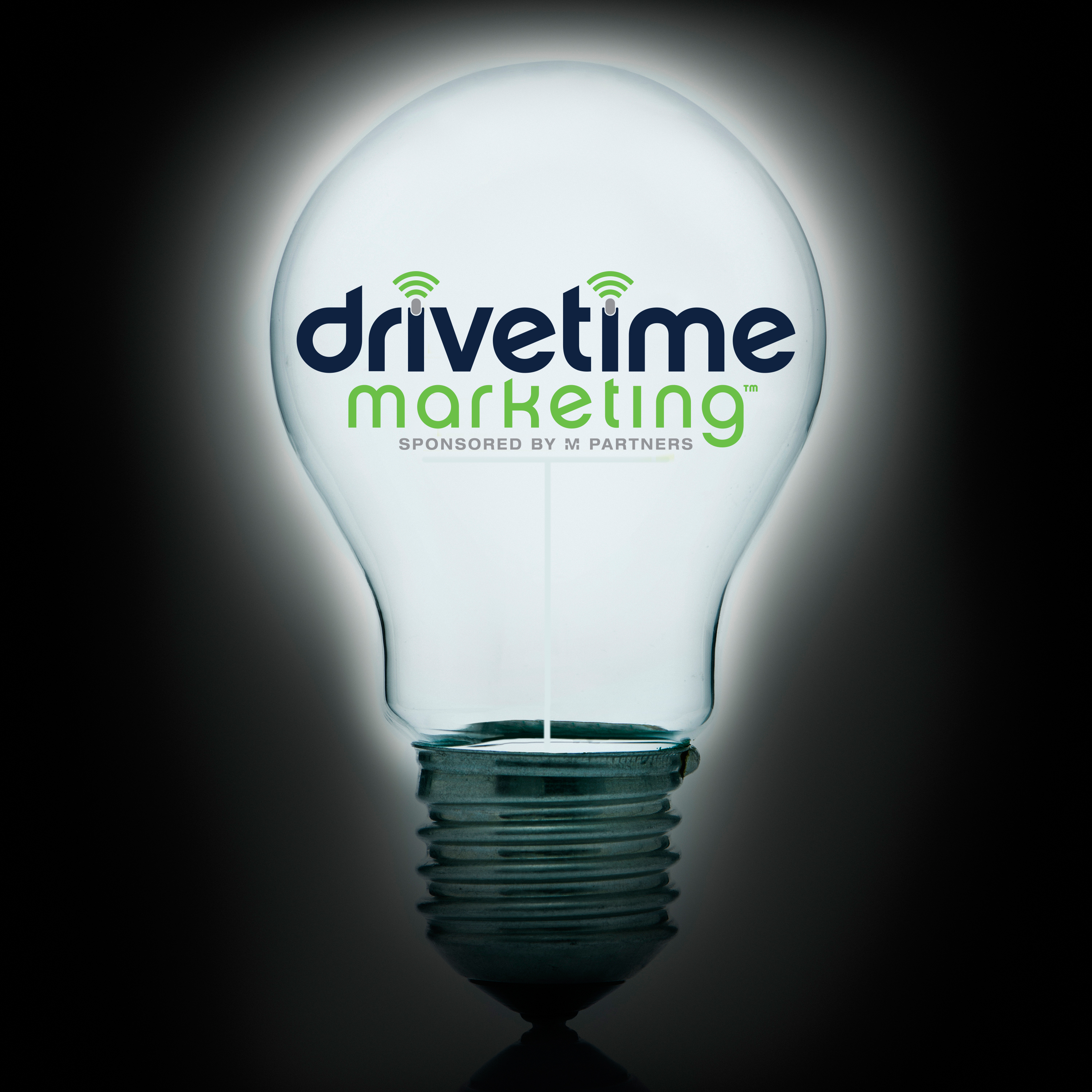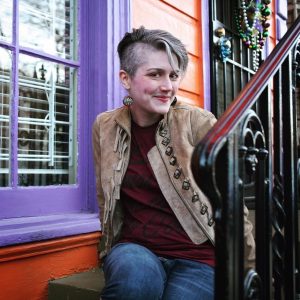 Mallory Whitfield has a soft spot for helping the small business owner succeed. By day, she is a member of the
FSC Interactive
team in New Orleans, but by night she helps small businesses take control of their digital destiny by showing and training them on getting the word out about themselves. She's seen business owners make the same mistakes time and time again, but her passion to teach and empower other creative business owners is changing that – one owner at a time.
Inspiring #BadassCreatives to dream and do bigger.
Read more about what Mallory is doing at website. She's  also available for speaking engagements at your next conference or workshop. And if you need a dose of
entertaining performance art
at your event, she can do that too!​​
Drivetime Marketing is sponsored by M Partners.