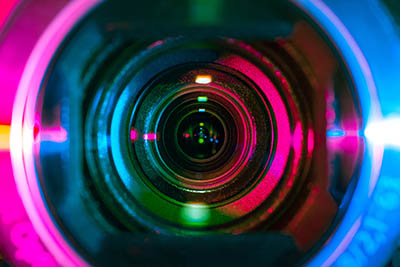 The Casino Marketing Experts Focused on YOU
You've got a huge project to tackle and need a few extra hands to just help you juggle. You've got a great team in place and just need an extra resource. That's where we want to help you.
We are specialists in projects – great creative, quick turnaround, and on budget.
We can also consult with you and manage the projects you need handled.
Our team consists of experienced professionals who possess executive-level operational experience from some of the world's top gaming companies, along with extensive consulting experience as the practice leaders of key firms supporting the gaming industry for over 40 years.
We can scale to your needs so you never have to pay for resources you don't need.
How we think about our work and relationships
– We are partners not vendors.
– Mistakes happen. How you handle them is what counts.
– Under-promise and over-deliver.
– Presentation is everything.
– Sweat the details.
– Marketing is responsible for revenue.
– We teach to inspire. We teach to share. We teach to grow ourselves, our co-workers and our partners.
These are the lessons learned in a career working with some truly inspiring people. They started as lessons, became mantra, and are at the heart of everything we do for ourselves and for our partners.