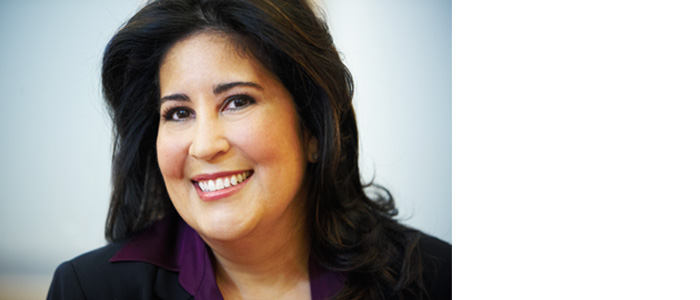 The gaming and entertainment industry is one of the most dynamic and fastest growing industries worldwide. Today, with ever-increasing competition, branding is playing an even more pivotal role as companies attempt to define their brand experience and differentiate themselves, both to consumers and gaming operators.
J Carcamo & Associates, a full-service marketing consulting firm, is a collection of experienced marketing and branding professionals serving in a variety of vertical industries including gaming & hospitality, entertainment, real estate, CPG, and B2B.
We provide consulting and complete project management, with both strategic and tactical services to this diverse client base.
Our team consists of experienced professionals who possess executive-level operational experience from some of the world's top gaming companies, along with extensive consulting experience as the practice leaders of key firms supporting the gaming industry for over 40 years.
How we think about our work and relationships
– We are partners not vendors.
– Mistakes happen. How you handle them is what counts.
– Under-promise and over-deliver.
– Presentation is everything.
– Sweat the details.
– Marketing is responsible for revenue.
– We teach to inspire. We teach to share. We teach to grow ourselves, our co-workers and our partners.
These are the lessons learned in a career working with some truly inspiring people. They started as lessons, became mantra, and are at the heart of everything we do for ourselves and for our partners.
Let's start finding solutions.