Reel Marketing
The Art of Building a Casino Brand
Available in Kindle or paperback, Reel Marketing is a collection of presentations and writings, codified under the umbrella of the "Jules Rules of Branding."
A must-read for any casino marketer, Reel Marketing forces the reader to stop and think about the why or purpose of the company's existence and use information gleaned to build a solid brand. The easy to understand Jules Rules will change your view of marketing and prepare you to build an identity that will resonate with team members, guests, and stakeholders, and produce real ROI.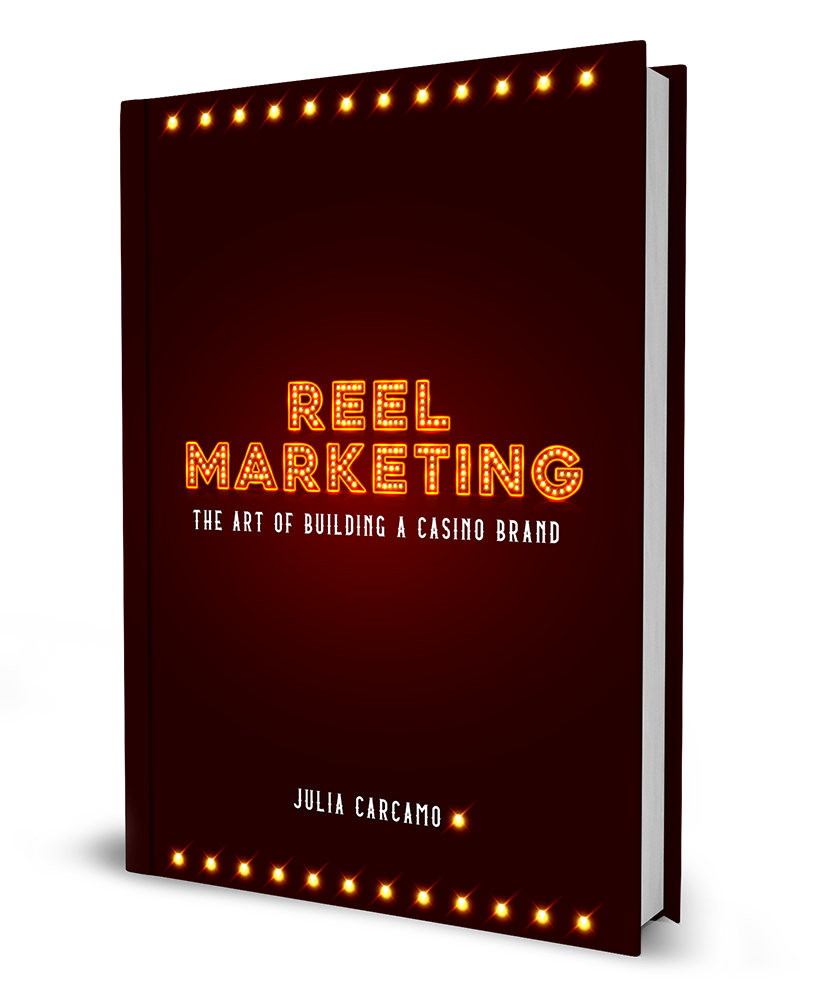 Wondering how to build and maintain your iconic casino brand?
We have some thoughts and would love to share them with you!