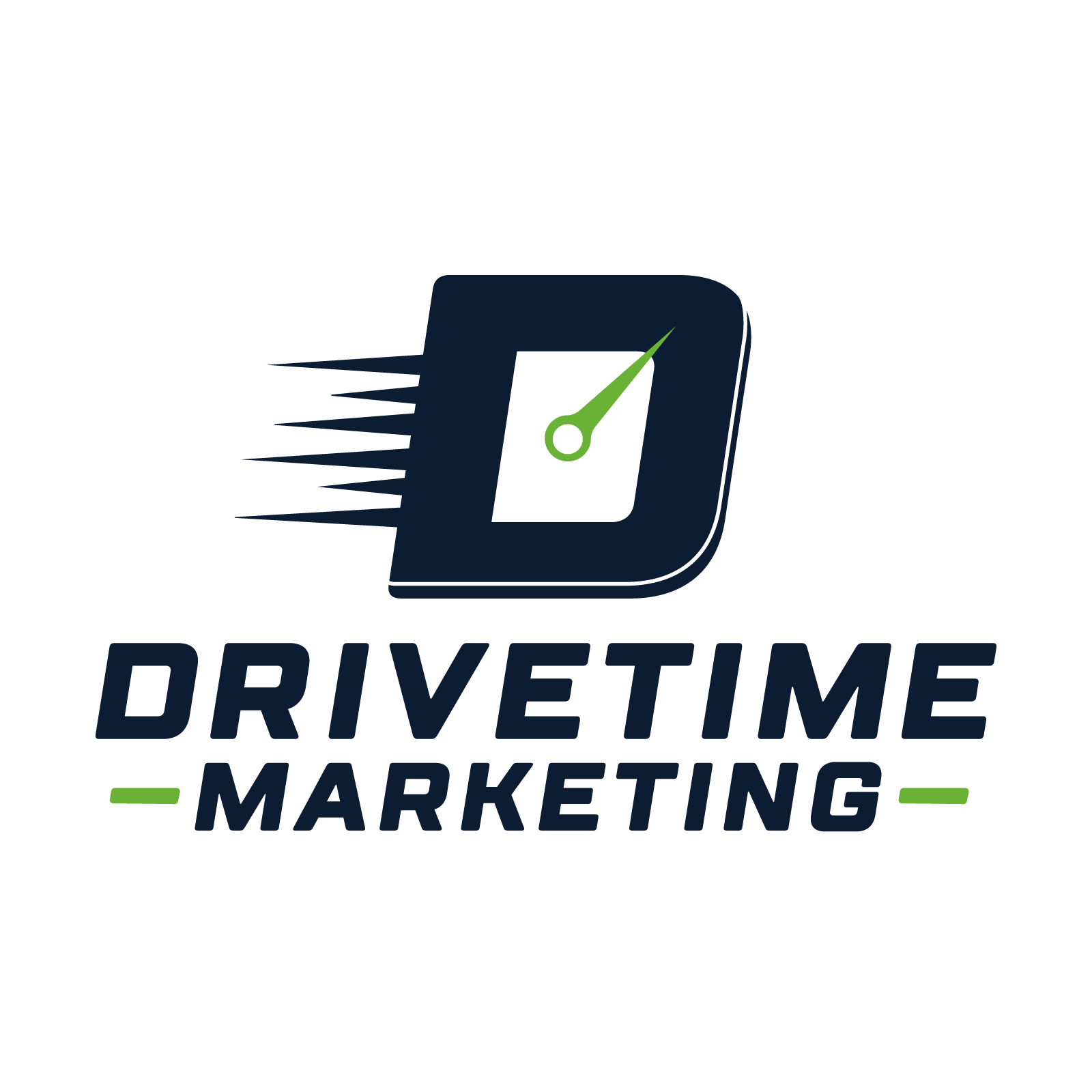 ….And We're Back
I know it's been a while, but we are finally rebooting Drivetime Marketing in 2019. We'll be bringing you the tips and tricks that we have learned along the way. Hopefully, they'll make some sense, and you'll be able to put them to some good use.
We're going to try a slightly different format going forward. Previously we would have a guest and chat for a bit. The guests were great, but sometimes, it felt like we took a little more of your time than what we had planned. This new host format will be short and just as useful.
For now, make plans to join us at the start of the new year and enjoy your holidays.
If you have time, you can catch up on old episodes. Then make sure you
subscribe
, so you never miss an episode.