Most of us have some sort of weakness, but training can make us better…stronger. A training program that allows your employees to be inspired will lead to higher engagement and retention. There are a number of ways you can develop training for your team. Here are five of my favorite marketing training tips that are easy to implement.
Marketing Training Tip #1: Share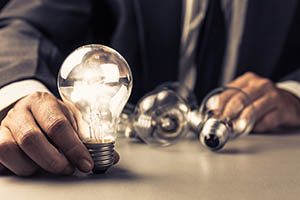 Share Your Inspiration. Save three links that make you wonder or show you ways to improve your marketing. There is a chance your team is not being exposed to the same ideas, how to's and materials. Keep it light – something they can read quickly. You can even create your own newsletter and brand. Make it fun. Make it you.
These are the newsletters I always flag and share (even if I don't get to my email until late at night).
Marketing Training Tip #2: Blockbuster Marketing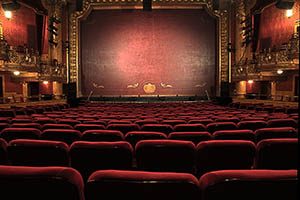 Some of the best marketing and business lessons are found in dark places. I mean the movie theater! Have a little fun at the movies. Take a field trip to the movies and then have a post-movie discussion. If you're struggling in your market or are trying to figure out how to do more with less, I highly recommend Moneyball.
Some of my favorite lessons are found on YouTube.
Pop some popcorn and go to the movies (or stream something).
Marketing Training Tip #3: Virtual Learning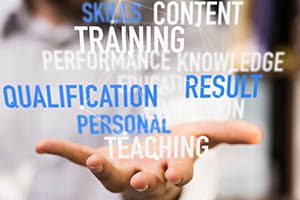 There are many free online training and certifications that will expand your team's skills at their own pace.
I mentioned some favorites in a previous post, Tools for the Modern Marketer, but have some marked for specific days and times on my calendar
Marketing certifications and online courses allow your team to learn at their own pace, but check in periodically to ensure no one is left behind or drowning.
Marketing Training Tip #4: Got Books?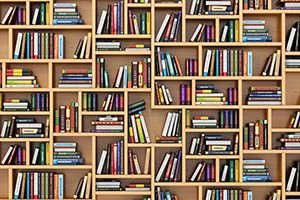 Set up a small lending library and stock it with some of the books you've worked through. And if you have highlighted or made comments in the margin, your staff will love them even more. I took at my library when I was coming up with a list and I realize I've read some REALLY good books.
Some of my favorites right now are
Marketing Training Tip #5: Hit The Road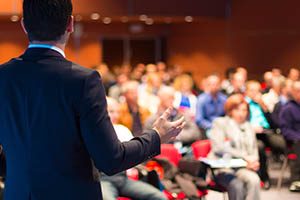 A road trip with my marketing team has always been one of my most favorite outings. Whether we were pulling weeds to help a local charity or betting on who would be the last one at breakfast, we had a lot of fun…and we learned along the way…together. Taking your team off-site to an energizing conference can introduce them to other marketers and thought leaders in the field, both in and out of your industry.
Amazingly, three of my top picks are all in September.
Take lots of notes, tweet during the events so that everyone will be jealous of you, but more importantly take the opportunity to bond over a new idea (or two) with your team.
Whatever you choose to do to enrich your team will pay back tenfold.
Summary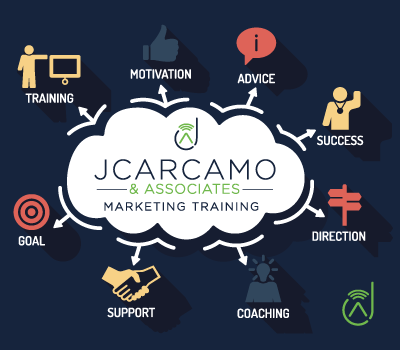 Article Name
Description
Five favorite marketing training tips that are easy to implement and will inspire your employees and improve retention and performance.
Author
Publisher Name
Publisher Logo