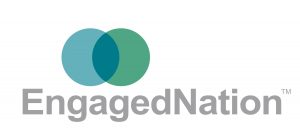 Jerry Epstein is a man who has seen the world of marketing shift in unprecedented ways. Now leading the way with new technology, Engaged Nation is poised to change an industry. Jerry shares stories of introducing soccer to US audiences, talking his business partner into the notion of engagement, and converting online interest into brick and mortar visits.
Drivetime Marketing is sponsored by M Partners.
Now available on iTunes.