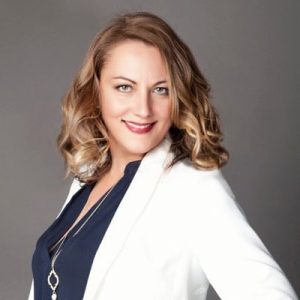 Imagine the marijuana consumer. Now imagine marketing cannabis. Take all of those ideas and throw them out with the rest of your dated wardrobe and ideas. Legal cannabis sales are now the norm rather than the exception. As markets grow and entrepreneurs and startups enter the arena, those who know the ins and outs of running and marketing a cannabis business will be the ones standing when the gold rush shakes out. Kyra Reed is a trailblazer in this area. Founder of the Kadin Academy, she's showing women entrepreneurs the path to success.
Connect with Kyra
Drivetime Marketing is sponsored by M Partners.
Subscribe to Drivetime Marketing iTunes and never miss an episode.