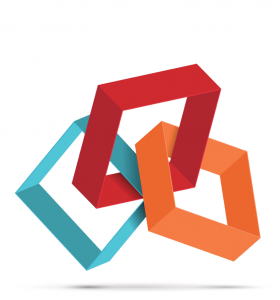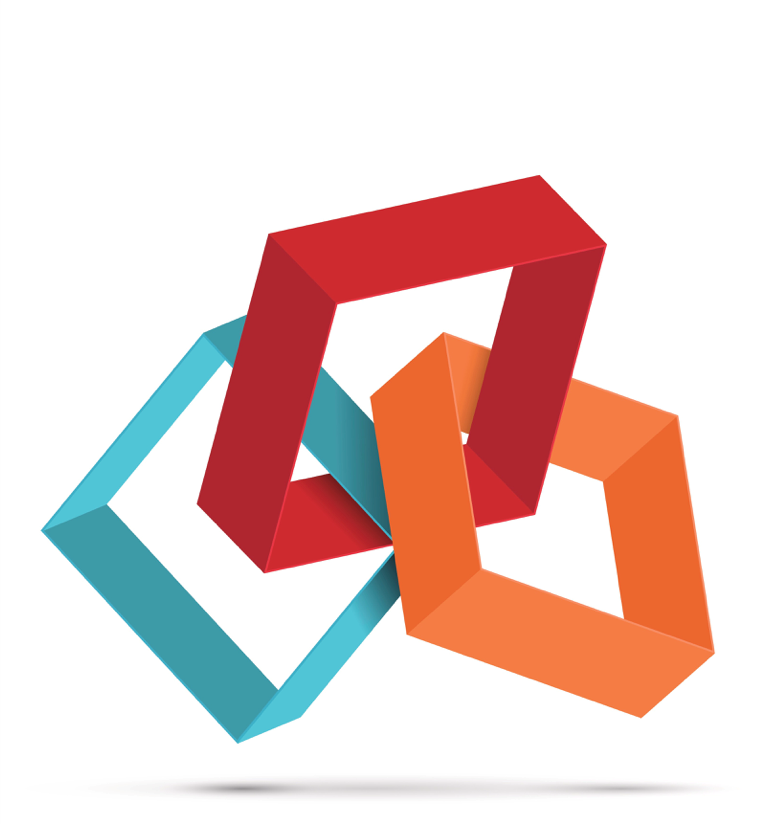 More than ACTION… it's a CONEXION
Simply put, JCABC is a proprietary methodology that carefully helps
clients achieve brand convergence from the inside out. At the core of JCABC is a sweet spot called Conexion. During this critical point in the process, our teams help identify the 4 brand cornerstones: Culture, Message, Differentiation, and Consumer Needs. The careful review of these four cornerstones ensures a brand can be built upon and reinforced to endure the test of time. 
For new brands, built from the ground up, it's an irreplaceable foundation for the future. For mature brands that need revitalization, it's a forensic evaluation to realign and define an evolved reality. And for brands that have lost their way, it's a compass, to help them find true north.
JCABC is a process. And can happen as fast or slow as it needs to, depending upon your needs and resources. In the end, you will have a roadmap that will allow you to proceed with confidence because you have methodically invested your time, energy, and resources in the most critical phase of brand development.