Looking for Cannabis Marketing Help?
Marketing in a challenging regulatory environment can be a strain on talent and resources. We understand how to work through these potential hot spots. We are a collection of executive level marketers who have worked in these types of environments with the skills and talent to help you with your cannabis marketing.
START WITH A STRONG FOUNDATION

Let's be honest. There is an independent entrepreneur spirit in this industry. Good news is that the market is pretty wide open for those who are bold enough to stake a claim. The bad news is the result can be a very crowded environment. Now more than ever, it's important to create a CONEXION with customers with a brand heartbeat that courses through your organization. Developing this life requires that we think beyond the logo to each limb, nerve and sense.
We've got a lot to say about brand marketing. Check out some of our posts.
SPREADING THE WORD
The struggle is real. Advertising your cannabis business comes with a roadblock at practically every turn. We've been there. Our experienced media team has learned the ins and outs. More importantly, they can leverage your budget to make your dollar go further and do more with the opportunities you have.
We recently had a chance to catch up with cannabis trailblazer Kyra Reed in an episode of Drivetime Marketing.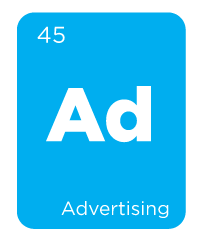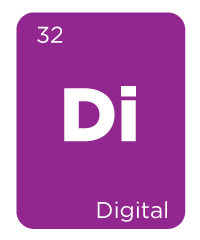 DIGITAL LIFE

Let's face it. When your grandparents started using Facebook, you knew the world as we knew it shifted. More and more consumers are researching the answers to their questions and curiosities online. You have to be there when they go looking, but with platforms changing their rules seemingly as quick as a click, you need a partner that can guide you through this ever-evolving land of opportunity.
EXPERIENCE IS EVERYTHING

Success! You've got customers walking in your door. Now what? Your in-store experience can mean the difference between a one-time purchase and on ongoing customer relationship. From in-store design to point of purchase to service training, we can help you build the experience everyone will be talking about and telling their friends and family about. We did a great podcast with Jim White about the role hospitality plays in the in-store experience. Take a listen and let us know if you want to be the talk of the town?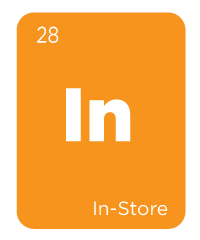 If you're at a point where you want to bring your marketing to the next level, you've come to the right place. Our team of experts is happy to sit down with you and work through your marketing strategy to formulate a marketing plan that will start earning you real results and stronger ROIs. Reach out to us today!