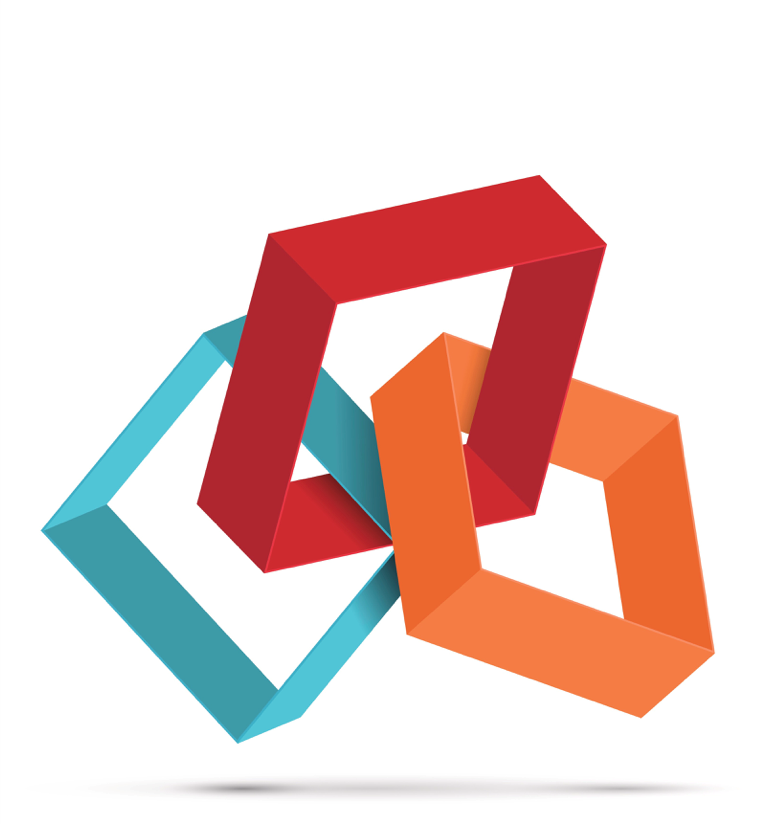 Finding a Connection to Your Target
The power of the internet has given anyone and everyone the ability to market their brand, find their audience and reach people in new and exciting ways. But it's also made the world of brand management and marketing a very noisy place. Finding a Conexion is our specialty.
Ready to rise above the noise and create a Conexion with your target market? Sign up for our newsletter. You'll get great insights delivered to your inbox. We'll start with a 3-step marketing plan and complimentary social media toolkit.