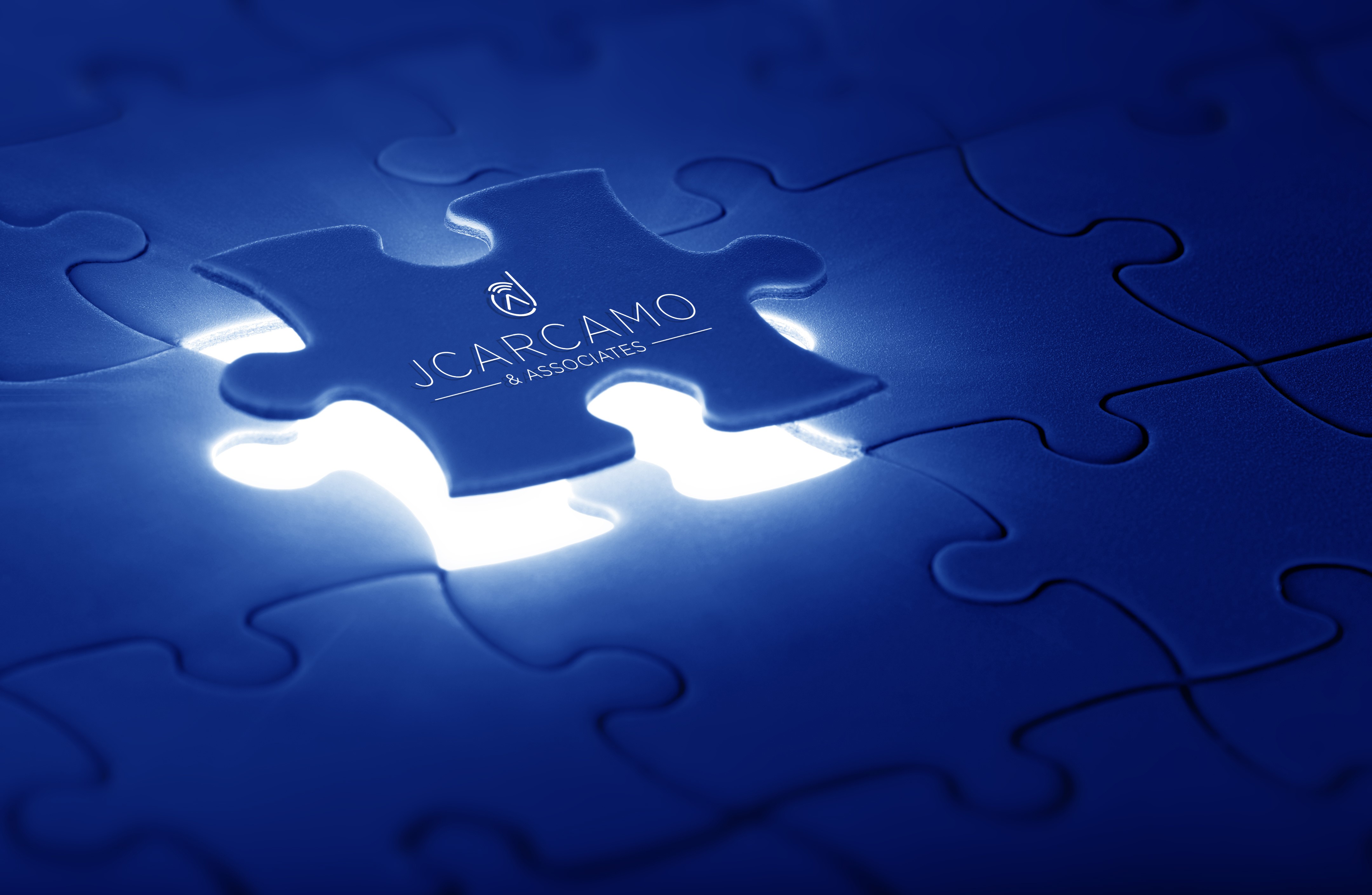 Missing something? Looking for a good fit? Need a project tackled?
You've come to the right place!
Recently, I was brainstorming with one of our associates. He's been my vendor, my creative partner and my friend for many years. Talking to him, I came to the realization that we were great at getting projects completed quickly at a fair price with great thought and vibrant creativity, and we love doing this…watching that missing piece fall into place for a client.
In my roles as a casino marketer, I have experienced times where I was faced with having to find additional resources – because we had a huge opening with too many projects that had to be done at one time…or because we needed a fresh look at a project. The simple fact is that we all experience moments like this.
If you ever feel like you don't have all the right pieces or are missing something, we'd love to be your resource. Let us help you with a project.
In the meantime, take a look around our website and what we have to say for ourselves. We're particularly proud of our blog. We've collected some of our favorite posts on casino marketing for you. You can find them HERE. They're quick easy reads you'll want to share.
I also hope you'll sign up for our newsletter, and that you will keep us in mind the next time you're looking for that missing piece in your puzzle….or if you ever need to bounce some ideas around.
Thanks for giving us a look!
Julia
<script async src="https://i.simpli.fi/dpx.js?cid=99877&action=100&segment=entercomjcarcamoassociatesretargeting&m=1&sifi_tuid=57866"></script>