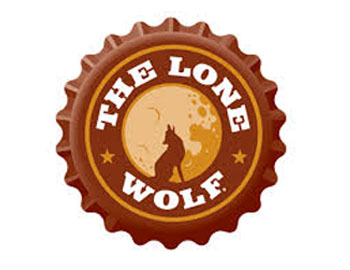 The Culinary Brand That Makes You Howl
Welcome to the Lone Wolf.
Make yourself at home, and leave your inhibitions at the door. It's time to eat, party… and play. It's about the coolest local bands, the hottest DJs and the energy of fans rooting for their favorite teams with a nice, cold beer and the best bar food around. Initially launched at Lady Luck Casino in Caruthersville, MO, Lone Wolf has since been expanded to Kansas City, MO and Marquette, IA with more locations on the way. Lone Wolf was designed to be the center of the action at any location. So let loose, and enjoy the fun. Download the Lone Wolf pdf.