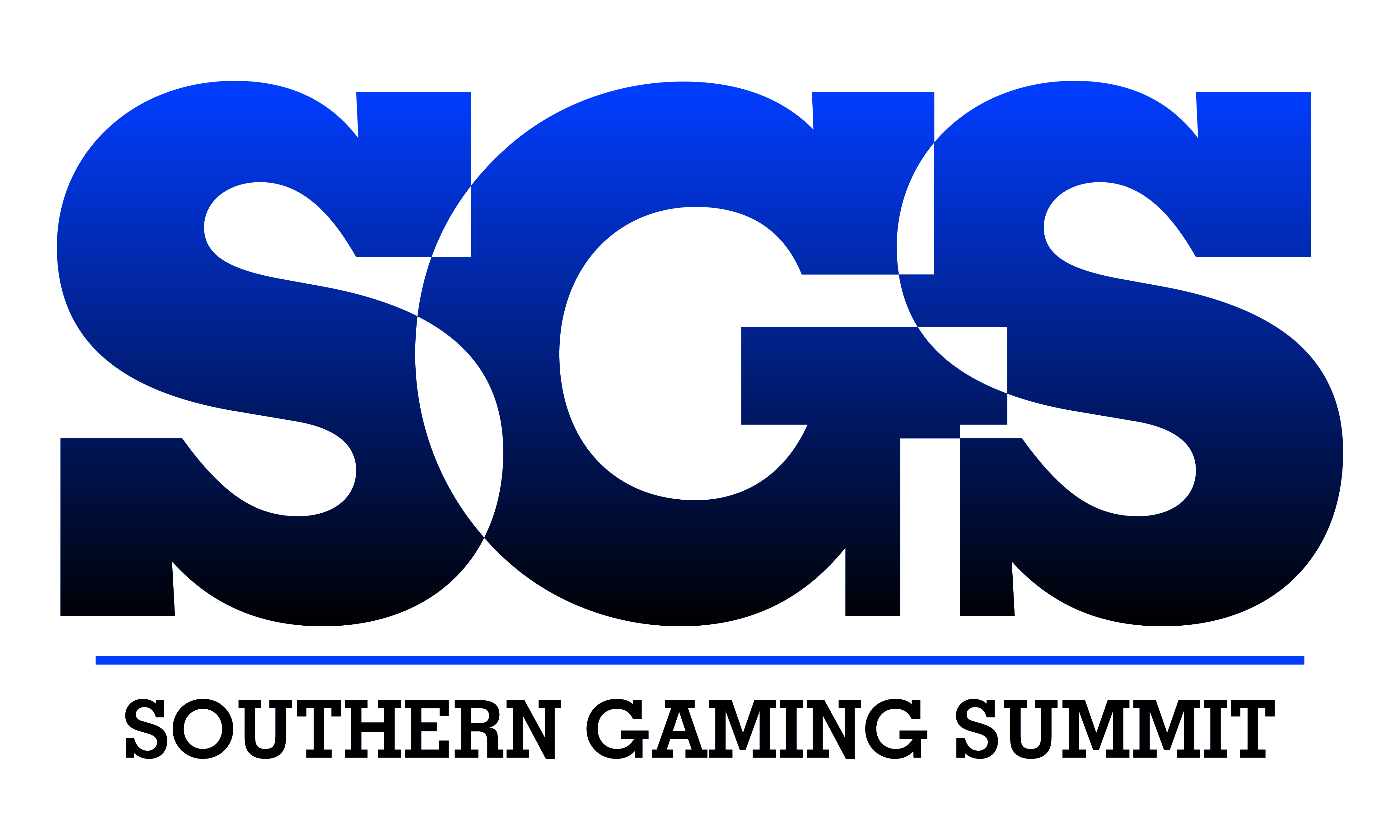 Southern Gaming Summit
Southern Gaming Summit is the largest gathering of casino operators and vendors outside of Las Vegas.  With a unique mix of networking, education, and southern hospitality, social media was the only missing piece of their marketing puzzle. As part of their relationship with the Mississippi Gaming & Hospitality Association, JCA was brought in to develop a social media strategy, content calendar, and corresponding content as well as monitoring and responding to create engagement.
In 2018 when the Association completed a full ownership transition, they looked to JCA to develop a fresher graphic approach as well as the development of a website that reflected the newer, fresher brand, would scale for content and would be easily found by search engines.
The following year, the MGHA board put its full confidence in the JCA team and asked them to produce the conference from end to end. The team developed the education program, secured sponsors, and executed one of the highest-rated conferences in the event's history.