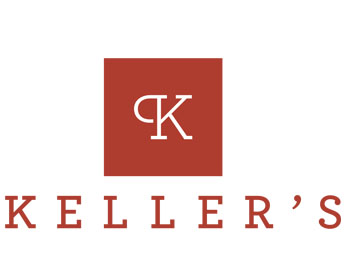 Inspired Hospitality
Paul Keller was a hospitality designer, visionary, and imagineer. He knew what guests wanted and there was a signature quality to every touch point of the concepts he created. So inspired was the Isle of Capri by his vision, that his last great work was named in his memory.
"Thank you Paul for teaching me so much in a very short (too short) time." — Julia
Download the Keller's  PDF here.