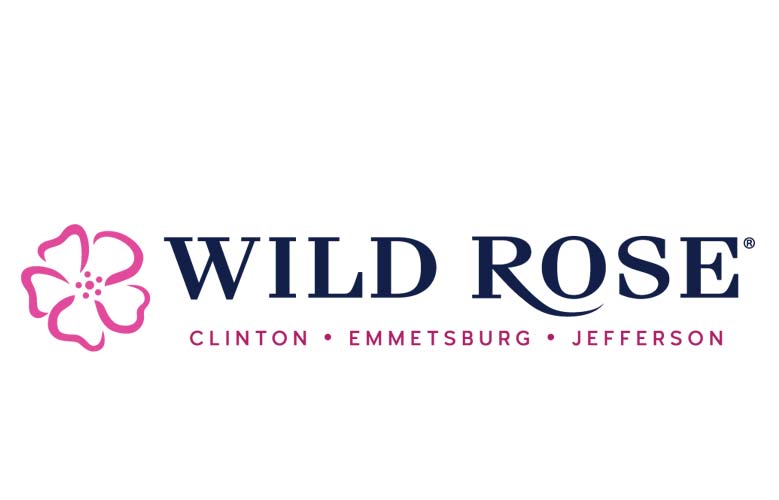 Getting to Know the Customer and Marketing to Them
Few people realize that the birth of modern-day riverboat gaming took place in Iowa in 1991. Three riverboats opened on April 1 of that year and were quickly followed by more. When Iowa legislation opened the door to new licenses in 2004, Wild Rose Casinos received one of only four licenses awarded by the Iowa Racing & Gaming Commission to create a ground-up development which would be known as Wild Rose Emmetsburg. With a second license granted the following year, Wild Rose Clinton blossomed into the state's first land-based casino. On August 1, 2015, the company opened its third casino in Jefferson. From the fertile seeds of imagination and steady stewardship, Wild Rose has become an integral part of the communities in which they operate.
With an emphasis on small-town friendliness, Wild Rose Casinos & Resorts quickly carved a niche in Iowa gaming more than a decade ago. However, expansion and nearby convenient (though in some opinion sub-par) gaming options have created a need to reexamine their operations, their customer base, and their marketing.
Wild Rose management looked to J Carcamo & Associates (JCA) to help them focus their marketing in a way that will continue to resonate with its existing and desired customers.
JCA designed a three-phase approach.
Phase I – Understanding the customer through formalized research
Phase II – Custom Marketing Boot Camp to explore the customer journey, understand the current Wild Rose brand and the role it plays in the customer's life, and development of an action plan
Phase III – Brand standards crafted with the customer and team capabilities in mind