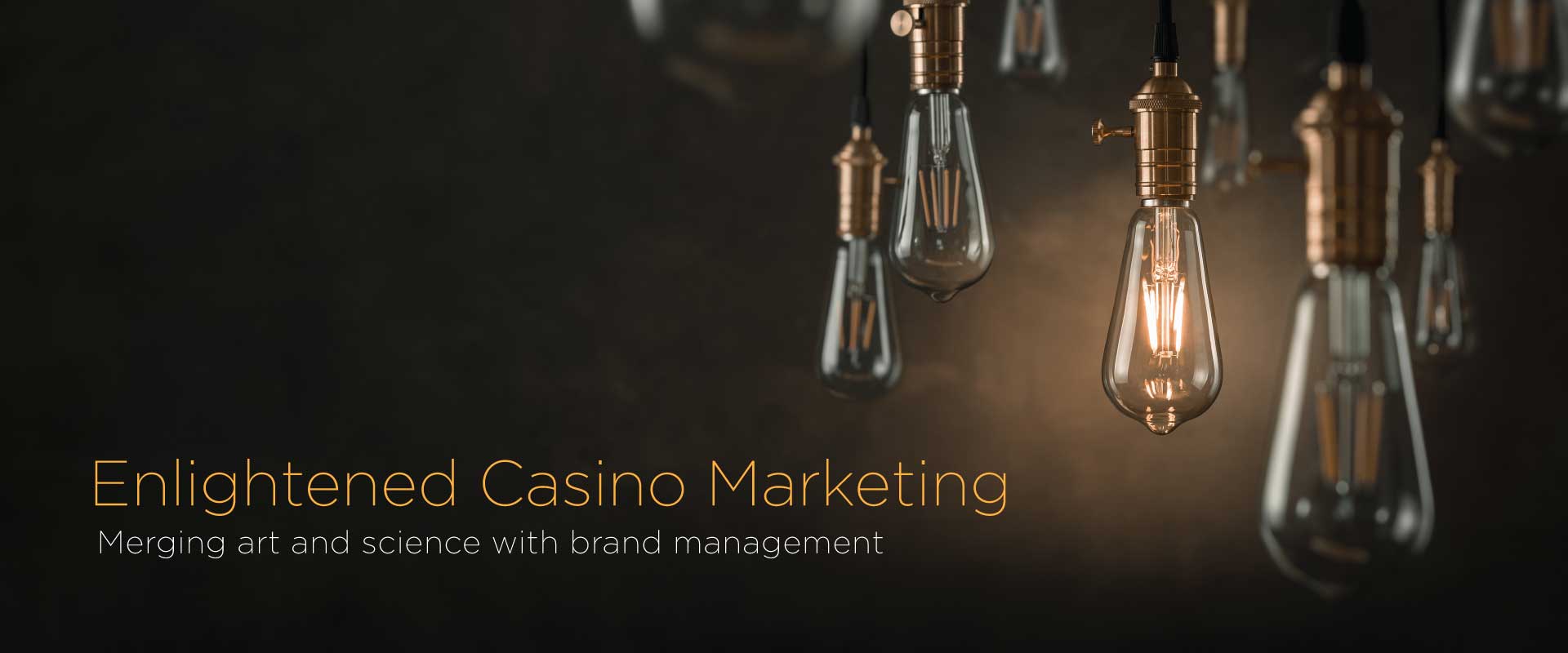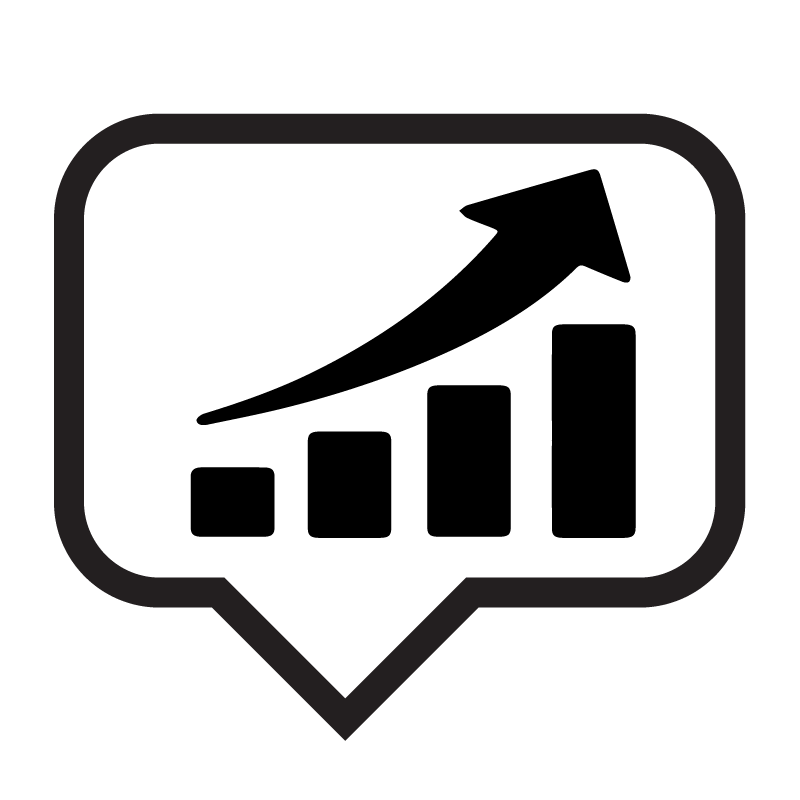 Consulting Services
Whether you need to shore up your existing casino marketing department or need help from start to finish, we're ready to step in to tailor a solution for YOUR needs and get you the results you need.

Marketing Training
Be it a small market or a small budget, we've got a way to turn your casino marketing team into the stars they truly are with in-person, virtual and workshop options to fit your needs.

Our Work
Whether it's a one-time project or a long-term engagement, our process is the same. First, we LISTEN to clients, and THEN we create the casino marketing strategy and a clear path for the work.

Strategic Insights
Casinos, Brands and More is about the lessons we've learned in casino marketing and the topics that matter to you. We try to give you tips you can use today to strengthen your marketing.
STANDING THE TEST OF TIME
The Jules Rules are the core tenets of our approach to casino branding. Large or small. Destination or locals. Successful brands exist with a foundation of these five rules.
Know Your Audience
Brands are Built from The Bottom UP
You Must Operationalize Your Brand
True Brand Programs Share DNA
Make Your Brand Iconic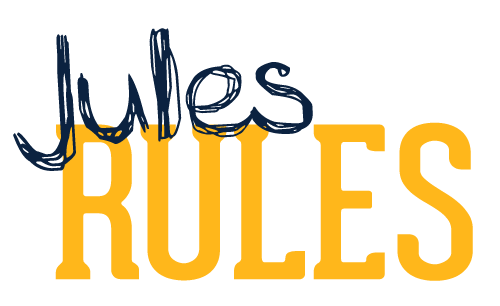 Competition for consumer dollars is more competitive than ever. Digital is evolving, putting all businesses constantly in the middle of a digital revolution. Branding is playing a pivotal role as businesses – large and small – attempt to differentiate themselves not only from industry competition, but from new options.
J Carcamo & Associates is a marketing consulting firm comprised of experienced marketing and branding professionals with decades of executive-level operational experience from some of the world's top casino companies, along with extensive consulting experience as the practice leaders of key firms supporting the casino industry for more than 40 years.  We offer complete project management, with both strategic and tactical support. We partner with you to build and position your brand, helping you reach potential customers during their "I want to know" and "I want to go" moments.
If you're ready to change your view of marketing and build an identity that resonates with consumers and produces a real ROI, we are ready for the challenge!