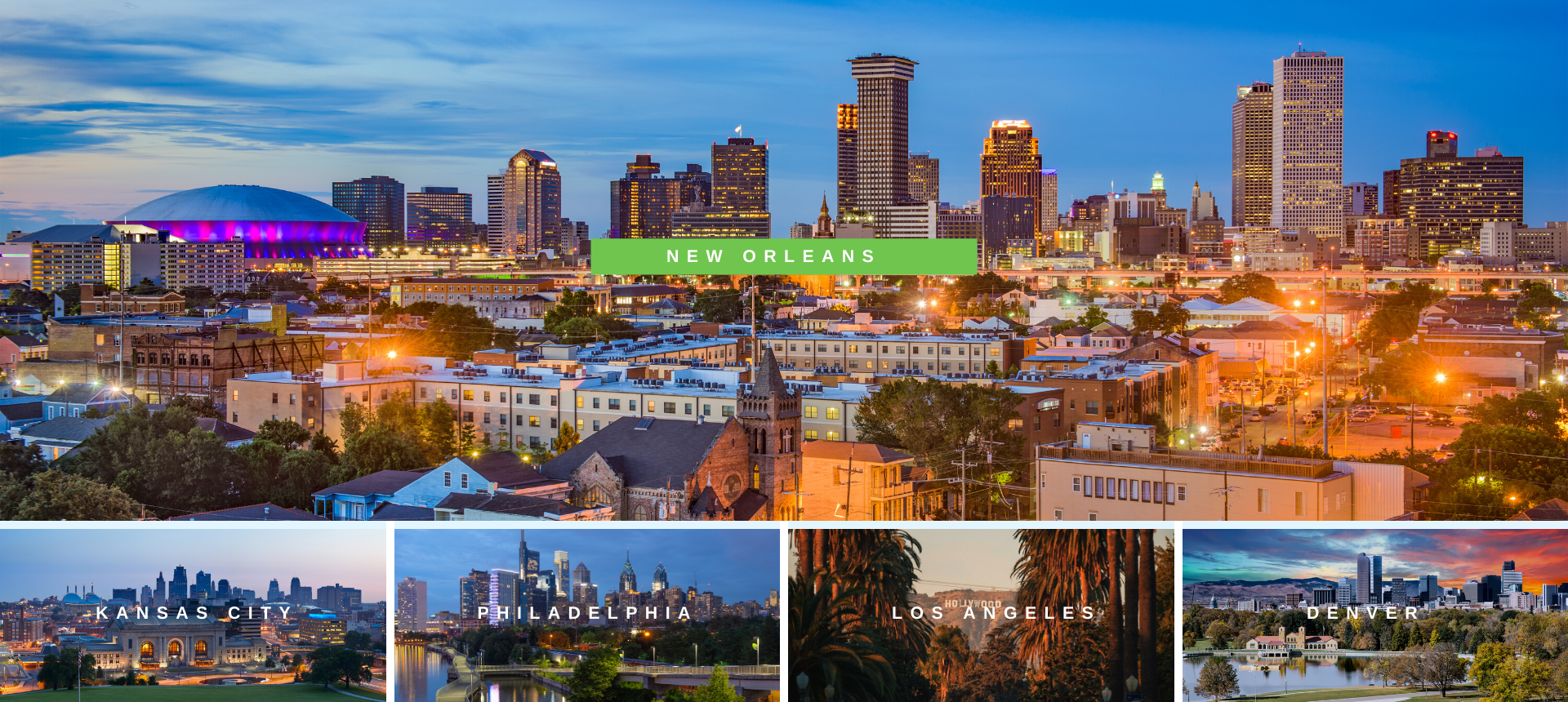 Why a Collaborative?
 As an organization, we pride ourselves on being that perfect piece to your casino marketing puzzle. We're project ninjas (and yes, we hate buzzwords like that, too). We excel at coming in with fresh thought and creativity, perhaps even getting it done just a little faster than you expect.
We are designed to scale up and down so that we're not paying for extra resources, and neither are you. From a single project to an agency of record, the JCA Collaborative allows us to bring some of the best casino marketers together when YOU need them.
Our partners consist of best-in-class professionals who possess executive-level operational experience from some of the world's top gaming companies, along with extensive consulting experience as the practice leaders of key firms supporting the gaming industry for over 30 years.