Create a Successful Marketing Plan for 2023 and Beyond
STEP ONE: Create a CONEXION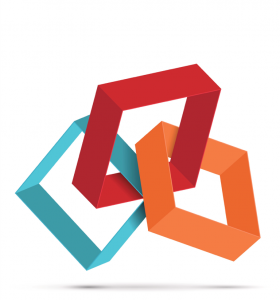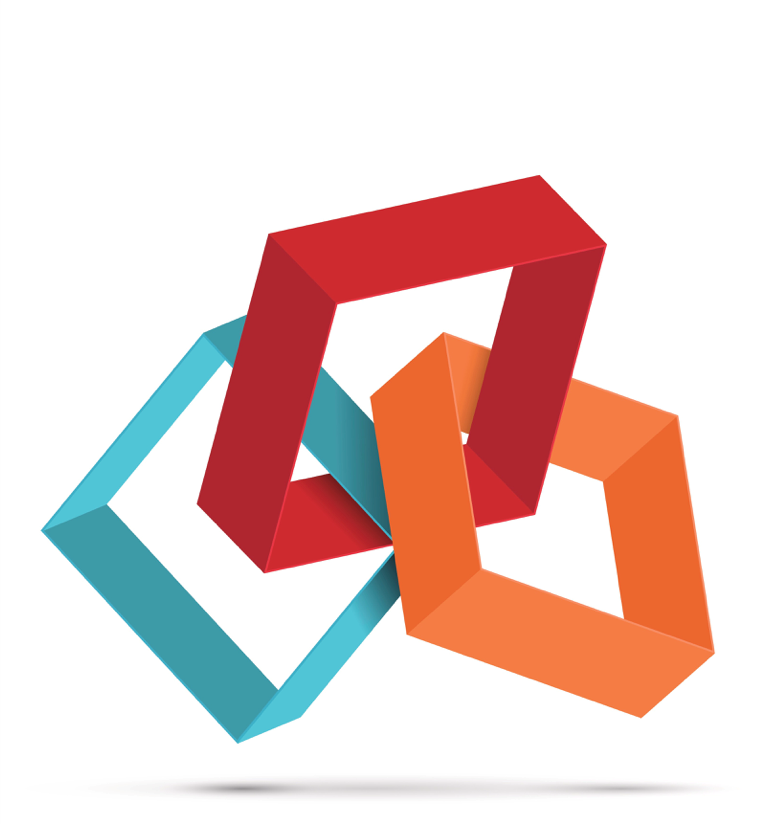 We believe a brand is a life. It has a heart that beats energy throughout the organization. Developing this life requires that we think beyond the logo to each limb, nerve and sense. Brands are more than colors and strokes of a pen that create a logo. We work with your team to understand your vision and to understand your customers (or targets) to develop the tools you need to bring this organism to life.
We know that there may come a time when even the most successful brand may need a jump start. Like a life, it may need a little cosmetic surgery, a bit of physical therapy or major surgery. We can help you rebuild and rejuvenate your brands to be the life of the party once again.
Simply put, JCABC™ is a proprietary methodology that carefully helps clients construct their brand platform from the inside out. At the core of JCABC is a sweet spot called Conexion. During this critical point in the process, our teams help identify the 4 brand persona cornerstones: Equities, Vision, Competition, and Consumer Needs. The careful construct of these four cornerstones ensure a brand that will endure the test of time.
Developing and breathing life into a brand requires passion. Keeping that brand alive requires love. Much like two people promise to love each other for a lifetime, you hope customers and guests will do the same with your brand.
STEP TWO: Refine Your Strategy 
To achieve real marketing success, you first need to identify what marketing strategies you want to use to drive business into your casino. To do this, you must truly understand your audience demographics and figure out what your customer wants. You hear a lot about identifying the "pain points" of a client–what problem does your client have that you can solve? It can be difficult to identify this but once you get clear about how you address the specific need of your client, the better off you're going to be. Read our latest on building your marketing strategy.
STEP THREE: Build Your Tactical Plan

Tired of guesswork when it comes to your casino marketing plan?
The power of the internet has given anyone and everyone the ability to market their brand, find their audience and reach people in new and exciting ways. But it's also made the world of brand management and marketing a very noisy place.  Are you ready to rise above the noise?
If you're at a point where you feel like you've tried everything and you're starting to see some results but need help and mentoring to bring your marketing tactics to the next level, you've come to the right place. Our team of experts is happy to sit down with you and work through your casino marketing strategy to formulate a marketing plan that will start earning you real results and stronger ROIs. Reach out to us today!


We specialize in working with brands to hone in and find their target audience. We take your message and can work with you to make sure you're reaching the right people, at the right time and in the right way.
Let's Get Started Together